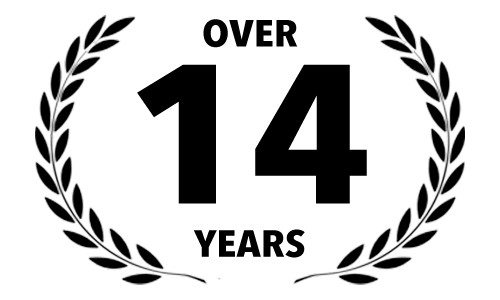 Serving our
Community since
_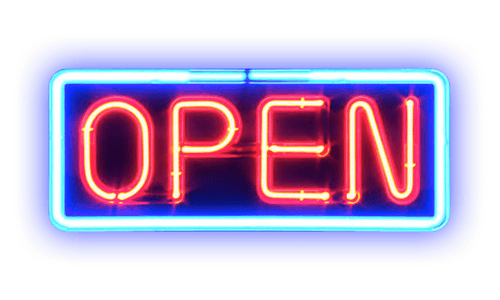 Sun – Tue:
6am – 3pm
Wed – Sat: 6am – 8pm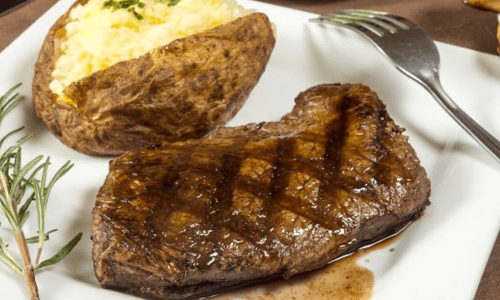 + Twice baked Potato, coleslaw & Ice Cream Mon – Fri after 4pm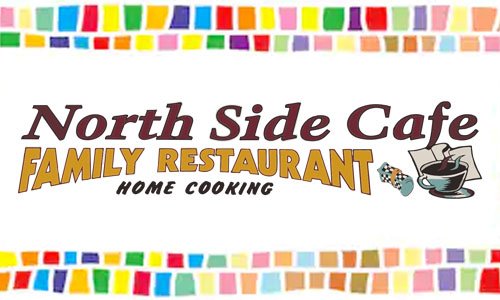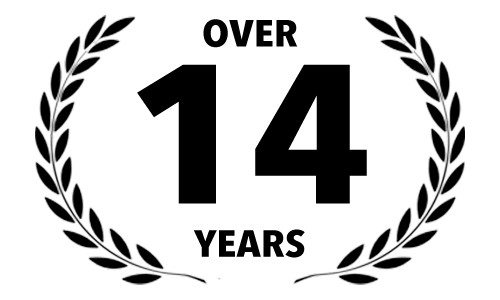 Serving our Community since 2006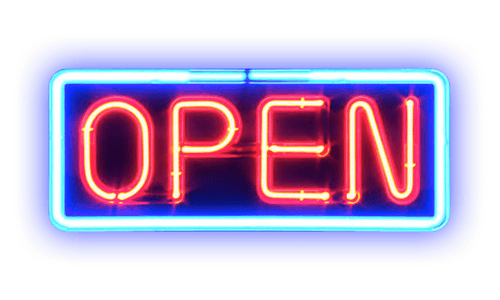 Sun-Tue: 6am – 3pm
Wed-Sat: 6am – 8pm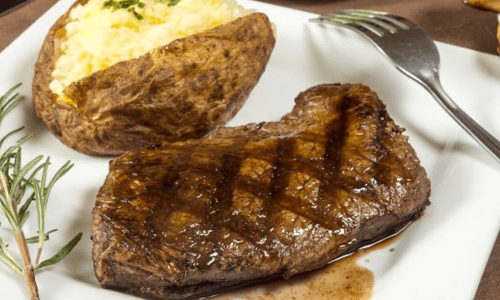 + Twice baked Potato, coleslaw & Ice Cream Mon – Fri after 4pm Dinner – $10.29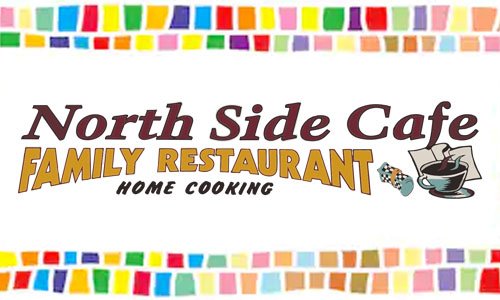 We would like to welcome you to our new location at 2950 10th Ave No, across from the Ralph Engelstad Arena. Northside is still serving your all-time favorites along with a few new menu items that we have added. Our new home is able to host your gatherings such as Business meetings, private parties, Christmas parties, etc. From sit-down dinners to an array of appetizers. Beer and wine are also available. During the summer months, we have an outdoor patio for you to dine at and enjoy the beautiful surroundings. So come visit us, our staff is looking forward to serving you at The Northside "A Grand Cities Cafe"
Packed, but didn't slow down Northside
The parking lot was packed. The restaurant was packed. We decided to wait. We waited less than two minutes before we were seated. Even though the place was very busy, service was spot on! They didn't seem to miss a beat! Coffee, water, meals… all were served with a smile. Thank you for a great Sunday Brunch! We'll be back!
Clean, Friendly, Quick!
My son and I ate here on Thursday, January 18 at about 3 in the afternoon. The cafe was clean, the staff friendly, the food was served quickly, correct and hot! I will frequent this cafe again!
Home town feel
I have eaten at the Northside cafe a few times in the past three months. It is a home style feel good food in a small town farm setting. Nothing fancy, wear your farm/construction clothes here. But several with business casual clothes were here also. I have had the breakfast and noon meals. Both were outstanding! Everything was cooked fresh. For the noon meal I ordered the standby, a burger with fires. Way better than any big chain. Hand made patties and fresh cut fries. As far as the breakfast, I wasn't disappointed at all. If there is a cafe that can still cook like the homestyle food we all want, this is it.
Great Food
We have Breakfast here a couple of times a month and the food is always good no matter what your order from their expansive menu.
What a Gem
This place has lots of room, and a great menu with lots of choices. The staff is very friendly and fast. Prices are great, food is excellent and we can not wait to come back again.
A Sandwich on Cranberry Bread – To Die For!!!
This was a great place to spend a couple of hours catching up with a friend and ordering from their special summer menu. The turkey and bacon sandwich on cranberry bread was absolutely delicious! The bread was dense and loaded with cranberries and the turkey was thinly sliced and flavorful. The thick cut bacon topping it all of (with the lettuce and dressing) was perfectly cooked. It came with either pasta salad or fruit, and the fruit bowl they gave me had cantelope, grapes, and the sweetest fresh raspberries. My friend had the roast beef sandwich on focaccia bread and loved it as well. It was a wonderful lunch!
ADDRESS
2950 10th Ave N. Grandforks,
ND 58203