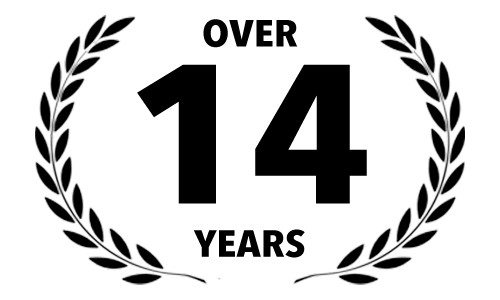 Serving our
Community since
_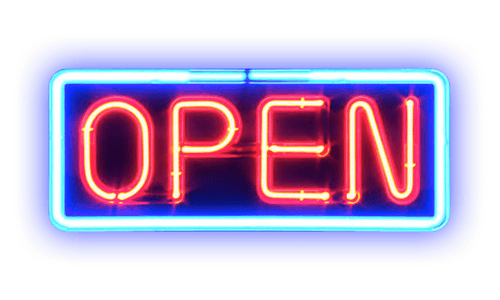 Sun – Mon:
6am – 3pm
Tue-Sat: 6am-7:30pm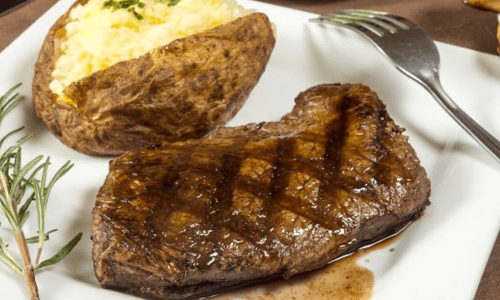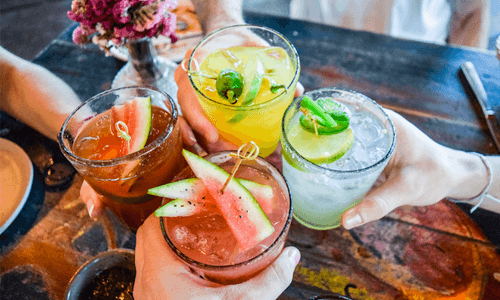 Tuesday-Saturday
$3 Taps
$3 off Apps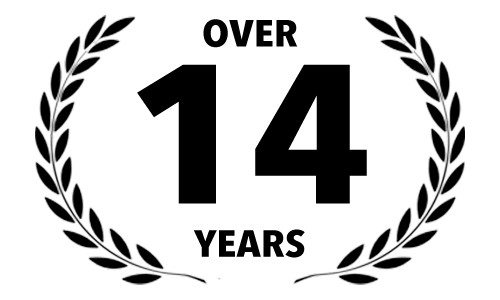 Serving our Community since 2006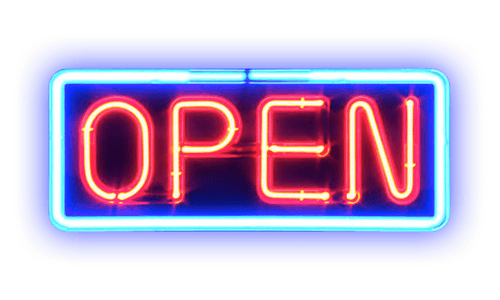 Sun-Mon: 6am – 3pm
Tue-Sat: 6am – 7:30pm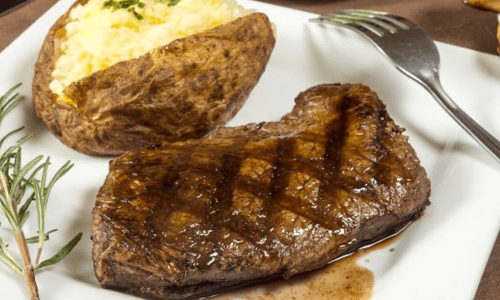 All Day Everyday Dinner – $10.29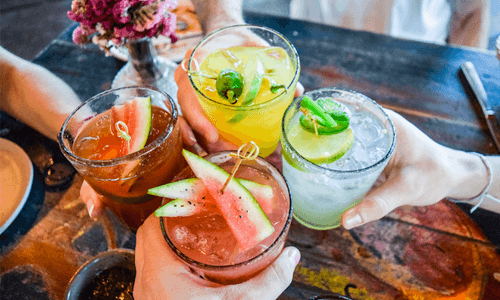 4 – 7 p.m.
Tuesday-Saturday
$3 Taps, $3 off Apps
We would like to welcome you to our new location at 2950 10th Ave No, across from the Ralph Engelstad Arena. Northside is still serving your all-time favorites along with a few new menu items that we have added. Our new home is able to host your gatherings such as Business meetings, private parties, Christmas parties, etc. From sit-down dinners to an array of appetizers. Beer and wine are also available. During the summer months, we have an outdoor patio for you to dine at and enjoy the beautiful surroundings. So come visit us, our staff is looking forward to serving you at The Northside "A Grand Cities Cafe"
Food was delicious!
The food was delicious for everyone! The service was awesome, we were seated promptly and even though it was close to closing we felt welcomed by the server!
I highly recommend this place!
Love this place. Home-cooked meals for a very decent price. The staff is friendly and cheerful. The short order COOKS I believe take pride in cooking. I highly recommend this place to dine OR Carry out.
Large hot servings!!
Very busy. Fast service with large hot servings!!. Friendly staff and reasonable prices. Recommend to all.
What a breakfast!
What a breakfast! My wife and I ate a great meal with coffee and spent less than $20 (including a $5 tip) and left completely satisfied. Hashbrowns were crispy, eggs cooked exactly as ordered, and our server was friendly and not at all intrusive. I will definitely be returning here on future visits to GF!
Very Good!
Good food : soups are delicious, both chicken n dumplings and beef/ barley very good!! Good service!!
Delicious Food!
Very nice staff. Greeted us at the door. The server was awesome. Delicious food! We tried the roast beef dinner, the steak dinner and my youngest had the grilled cheese sandwich. All very good. Will definitely visit again.
ADDRESS
2950 10th Ave N. Grandforks,
ND 58203